Where to Find Unique Holiday Gifts in Lincoln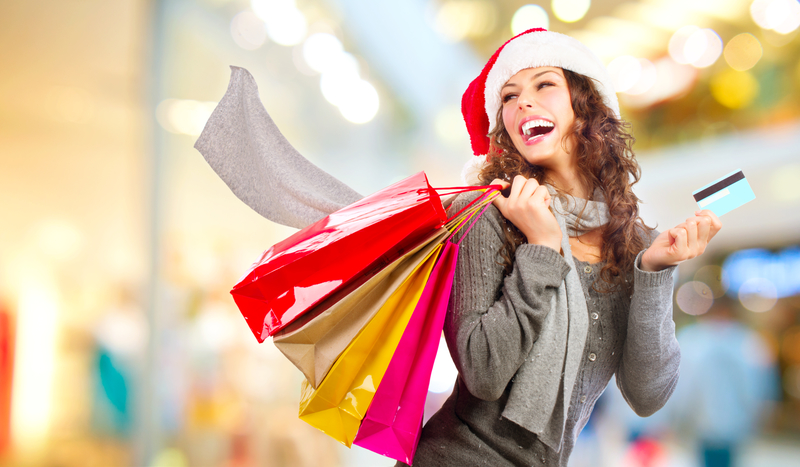 You're making a list, you're checking it twice and-uh oh-you realize you still have a long way to go with your holiday shopping. Don't worry! There are plenty of opportunities for you to find the perfect gift for each person left on your list.

Click inside for a list of our top three favorite spots to help get you started!